Write the first paragraph of your page here.
Iittala glassware designed by Tapio Wirkkala in 1968. According to Iittala, the design is inspired by the melting ice in Lapland.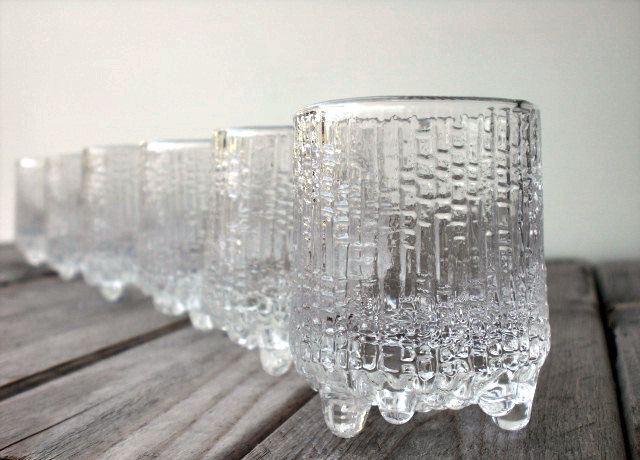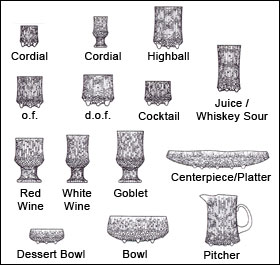 Ad blocker interference detected!
Wikia is a free-to-use site that makes money from advertising. We have a modified experience for viewers using ad blockers

Wikia is not accessible if you've made further modifications. Remove the custom ad blocker rule(s) and the page will load as expected.